Is your candidate who they say they are?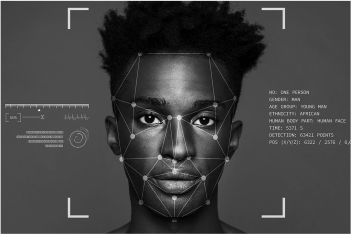 Verification of the candidate's identity underpins all other verification and is fundamental to all roles. To ensure your candidate is who they say they are, we will verify their identity. We will use a variety of means from verification of the candidate's recognized identity card and/or passport or collection and cross referencing of nominated identity documents. Our machine learning capability enables us to do this accurately, quickly and efficiently.
Your Trusted Partner
Want to talk background checks or brainstorm about hiring solutions? Need us to just listen? Whatever the reason, we are here to help.
Let's build a hiring solution that works for you!
Whether you're just starting a business or have a robust Human Resource program, we have pre-employment solutions to help any business. From background checks to recruiting to applicant tracking, IMS National WebCheck WebCheck has the tools and expertise to make hiring a safe, qualified staff easy. Send us a message, and let's start Helping You Hire the Best!