Does your candidate appear in any global sanctions lists or politically exposed person (PEP) databases?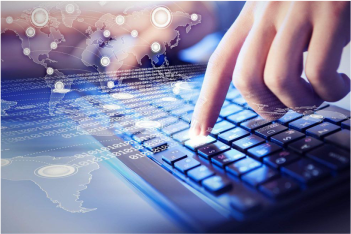 This search assists in identifying the risks associated with individuals involved with money laundering (AML) and terrorist financing and reveals if the candidate is listed on a range of official sanction lists, politically exposed persons (PEPs), terrorists and wanted criminals by
This search is recommended for all roles, particularly roles where this is an opportunity to commit a money laundering or terrorist offence, such as working at an airport or on the metro train system.
The database is updated daily in real-time and is derived from hundreds of thousands of public sources.
Your Trusted Partner
Want to talk background checks or brainstorm about hiring solutions? Need us to just listen? Whatever the reason, we are here to help.
Let's build a hiring solution that works for you!
Whether you're just starting a business or have a robust Human Resource program, we have pre-employment solutions to help any business. From background checks to recruiting to applicant tracking, IMS National WebCheck WebCheck has the tools and expertise to make hiring a safe, qualified staff easy. Send us a message, and let's start Helping You Hire the Best!