How has the candidate behaved in their previous roles?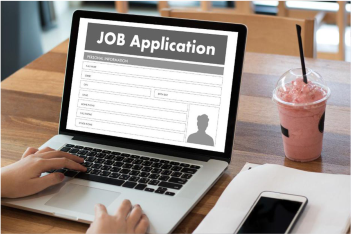 Often, how a person has performed in the past is a strong indicator of how they will perform in the future. References uncover the behaviours the candidate demonstrated in their previous roles, how they interacted with others and how they acted in different circumstances. Additionally, references provide a contextual frame to the employment history. References also assist by making you aware of the candidate's strengths, areas for improvement and motivating factors.
Our personal verifications officers contact the appropriate referee and ask a range of performance and behavioural questions specifically targeted at being able to understand how the candidate performed in their role and what sorts of behaviours they demonstrated. Questions asked can be tailored to suit our client's particular requirements. This search is important for all potential employees.
An e-reference option is available should this be aligned with you background screening policy.
Your Trusted Partner
Want to talk background checks or brainstorm about hiring solutions? Need us to just listen? Whatever the reason, we are here to help.
Let's build a hiring solution that works for you!
Whether you're just starting a business or have a robust Human Resource program, we have pre-employment solutions to help any business. From background checks to recruiting to applicant tracking, IMS National WebCheck WebCheck has the tools and expertise to make hiring a safe, qualified staff easy. Send us a message, and let's start Helping You Hire the Best!