Is or was your candidate involved in any civil litigation cases?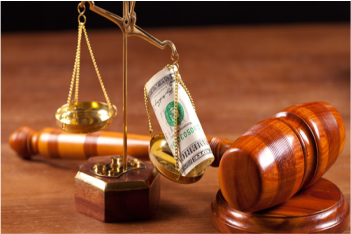 Civil litigation is the process of resolving disputes between two or more parties through the court system. It generally involves one party seeking money damages from another party or requiring another party to do something or not do something rather than criminal sanctions. Examples are breach of contract actions, injunctions, or cases in which the Court is asked to declare the rights of the parties.
This search reveals any processes undertaken to resolve disputes between the applicant and another party through a court system. Such as, a contract dispute between previous employers.
This search is important for roles where the candidate will be entrusted with assets and/or resources.
Your Trusted Partner
Want to talk background checks or brainstorm about hiring solutions? Need us to just listen? Whatever the reason, we are here to help.
Let's build a hiring solution that works for you!
Whether you're just starting a business or have a robust Human Resource program, we have pre-employment solutions to help any business. From background checks to recruiting to applicant tracking, IMS National WebCheck WebCheck has the tools and expertise to make hiring a safe, qualified staff easy. Send us a message, and let's start Helping You Hire the Best!